Implementing and maintaining a strong employer brand has become a crucial component to any successful recruitment strategy – not only for attracting talent, but retaining it too. Today's candidates have constant access to online resources and information, so it's incredibly important that your online presence is an honest and accurate reflection of what it's like to work at your company.

Here are our top 5 things to consider to make your employer brand as compelling and impactful as possible:
1. Use a marketing perspective
It can be difficult sometimes as an HR professional, but it's really beneficial to think of employer branding from a marketer's point of view! Engage the creative side of your brain and consider all your communications from the perspective of potential candidates. Make sure that your brand voice reflects your company culture and values and is consistent across your website, career site and all external activity. Also, consider having catch-ups with your marketing team from time to time to brainstorm ideas and collaborate on new initiatives for promoting your employer brand.
2. Be social
Social media is an incredibly powerful tool for promoting your employer brand – and it's free! Sharing posts that convey your company culture such as photos or videos of office life, social events and 'Meet the Team' blogs help candidates to ascertain if you're the right fit for them. The majority of candidates will now browse through a company's social media feeds before considering applying for a job.

Remember that it's not just about LinkedIn though! Even as a B2B company it's important to have a presence on other social media platforms – there are so many out there now. LinkedIn has a comparatively small number of users compared to some of the bigger channels, such as Facebook and Instagram, and often these platforms will offer features such as stories that can be great for regularly sharing content focused on your culture and employer brand.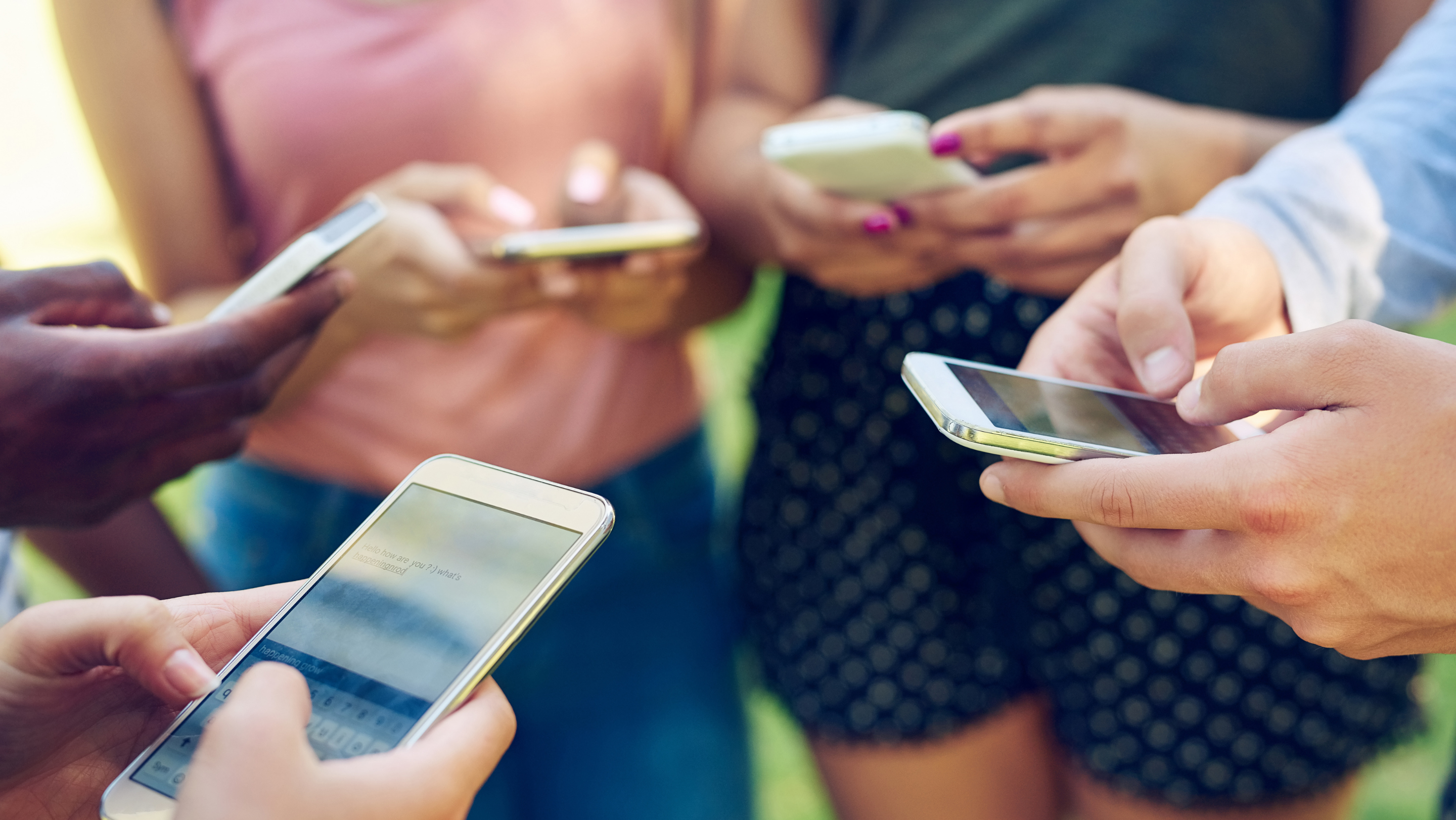 3. Nail your pre/on/offboarding
Focusing on candidate experience is essential when building your employer brand – but it's also important to think about your employee experience. Try to make every aspect of your employees' journey and lifecycle as good as it possibly can be. For example, once you've offered them a job, send them a fun welcome pack and encourage others in the business to connect and reach out to them on LinkedIn. Likewise, once they've joined, give them a fantastic onboarding experience – introduce them to the team, take them out for lunch and make sure they have everything they need to hit the ground running.

Equally, providing a great offboarding experience will make it far more likely that employees leave with a great opinion of your company and recommend you to others in their network. Make sure you hold thorough exit interviews, thank people for all their hard work, organise leaving drinks and give plenty of opportunities for feedback. Word of mouth can be an excellent way to boost your employer brand.
4. Turn employees into advocates
Engaging employees in your recruitment process is a fantastic way to turn them into advocates and attract the best people they know to your company. Including employee testimonials on your career site and highlighting their experience and growth at your company will not only encourage employees to share content and be active in your recruitment efforts, but also offer candidates a real insight into your company culture.

A job post on LinkedIn or Facebook with a personal touch will be far more compelling to candidates when coming from an employee rather than a company account!
5. Highlight what makes you different
What really makes you stand out from the crowd and why should candidates want to join your company? These are the really important questions you need to ask and the answers should be immediately obvious on your career site and communications in general. Be honest about what your company stands for and promote what makes you unique. Candidates will easily see through vague or sugar coated messages – they're looking to understand what it's really like to work for your company and if they'd be a good fit. So don't hide your differences, celebrate them!