Traditional recruiting methods are no longer enough to attract top talent. Candidate nurturing turns your existing talent pool into successful hires.
Candidate nurturing has taken over the world of recruitment in recent years. The market is more competitive, people are changing jobs more often and passive talent is at an all time high. In fact, "70 % of the global workforce is made up of passive talent who aren't actively job searching". For these reasons, recruiters have had to use marketing tactics in order to market their companies in effective ways.
So what exactly is candidate nurturing?
Candidate nurturing is the best way to keep the relationship with your talent pool alive. Similarly to traditional marketing tactics, just because someone isn't actively looking to buy into something right away, doesn't mean they'll stop receiving communication from a company trying to sell their products. In terms of recruitment, maybe a candidate wasn't exactly right for a role you were advertising, that isn't to say they wouldn't be perfect for a future role.
Candidate nurturing uses methods of email, advertising, social media and other forms of communication to build and maintain a relationship with passive talent. With the market being as competitive as it is, the goal is to convert your existing talent pool into successful hires. It's no longer enough just to wait for the candidates to come to you.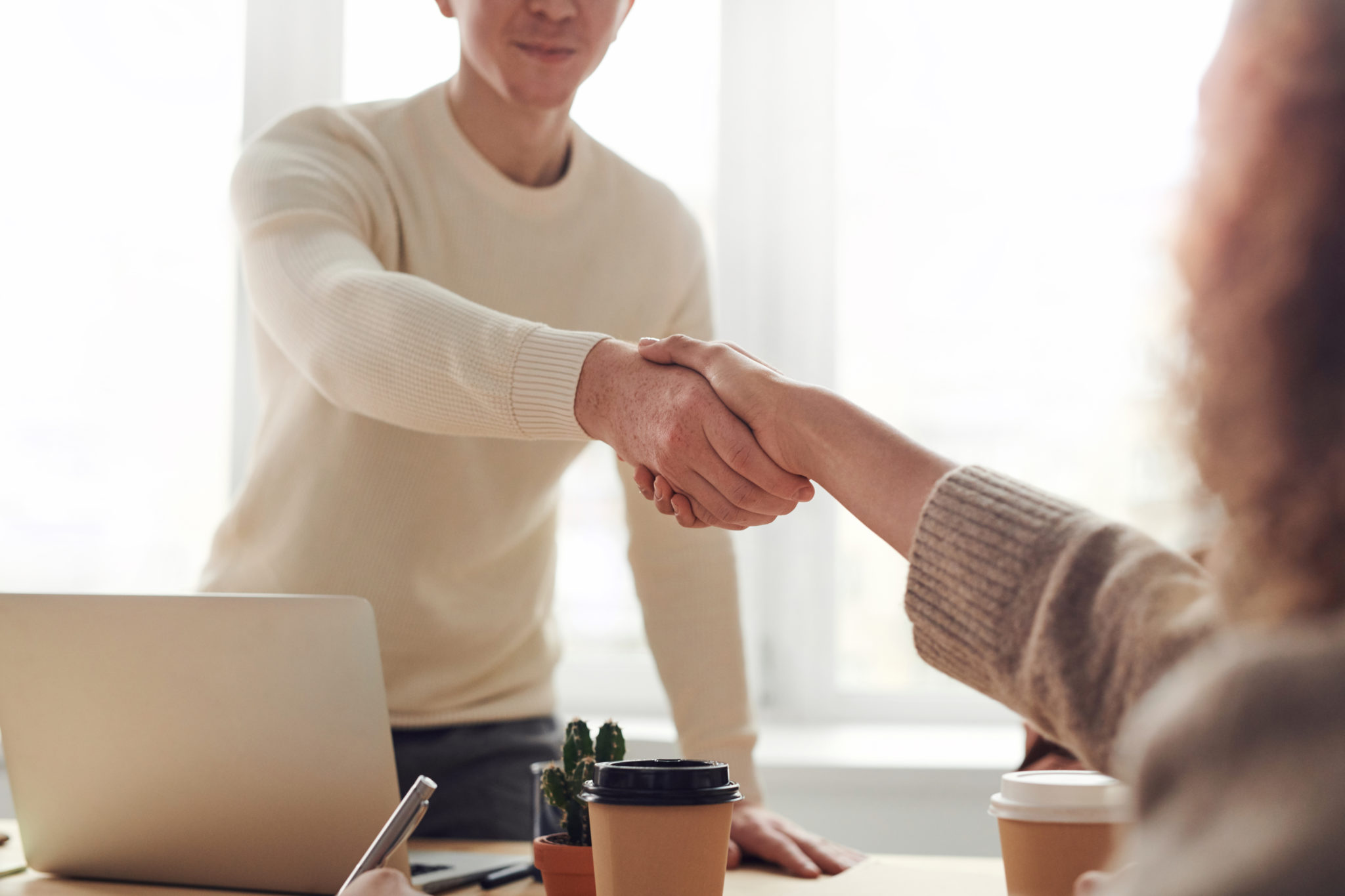 Candidate nurturing enhances the candidate experience
Candidate experience is one of the most important factors when it comes to building an attractive employer brand. Nurturing campaigns are an important factor in the overall candidate experience. Send updates on your company, invite them to events, share blogs and other resources. When you're ready to hire, you will already have candidates from within your talent pool who are fully invested in what your company is doing.
A successful nurturing campaign includes a personal element. With the right information and planning you could send resources based on a candidates interests or aspirations. Keeping your content personal adds to a candidate's overall experience. A positive experience not only increases the likelihood of candidates accepting your offer, but also recommending your company as a great place to work! Treat your candidates as if they were customers.
Recruit proactively
We recently hosted a webinar with our friends at Alva Labs about recruiting proactively for the future. Candidate nurturing definitely comes into play here. So you may not have any job roles going at the moment. Nurture campaigns allow you to grow your talent pool with qualified candidates for when you are eventually ready to hire.
Again, just because someone isn't ready to "buy" right away, doesn't mean you should stop communicating how great your product is.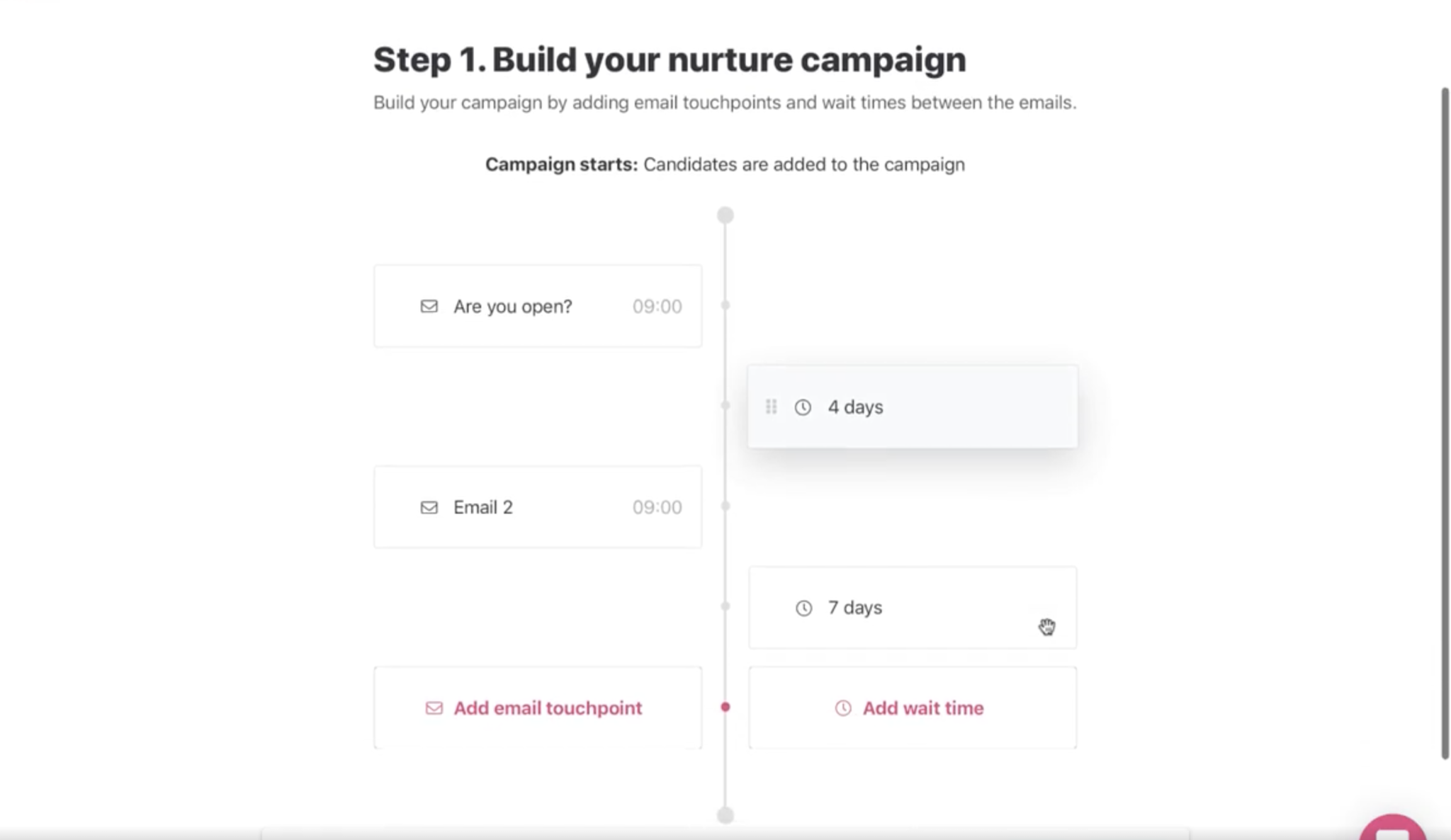 Nurture vs Nature
Adopting candidate nurturing into your recruitment strategy takes time and planning. But the effect it can have on your candidates and your company is invaluable. Growing a strong talent pool for the future and giving your candidates a positive experience will save you time and money when you're ready to recruit! It's not just about job applications anymore.