HQ - Zug, Switzerland
Founded - 1921
Industry - Sporting Goods Manufacturing
Company size - 1000-5000 employees
About
Fenix Outdoor AG is an international group of outdoor brands and a global player in developing and selling clothing and equipment for an active, outdoor life. They connect people with life-altering challenges in their offices and in the great outdoors.
Fenix's operations are historically based on the wholesale of Fjällräven products. In 2001, they acquired the outdoor retail brand, Naturkompaniet. The retail and brands division has now grown to include 4 house brands and 5 retailers that compose Fenix Outdoor Group, including Fjällräven, Primus, Tierra, Hanwag, Naturkompaniet, Globetrotter, Partioaitta, Friluftsland and Trekitt. 
 "Teamtailor was an awesome match for us and as we have continued to  grow, the continued development of Teamtailor's features have really  strengthened our relationship!"
 Maddie Walton, Director of Talent Acquisition
We caught up with Maddie about the hiring challenges she faces on a daily basis and the journey towards Teamtailor!
---
What are your recruitment challenges?
 We have been behind in sharing our story as an employer, and Teamtailor has been integral in allowing our HR partners to become creators in sharing those messages. During the pandemic, we struggled to find salespeople for our retail stores, especially in talent markets like North America that experienced particular disruption with Covid.
We are also growing rapidly as a digital and global workforce which has increased the demand for highly technical and elusive talent as well as globally minded candidates. It is an exciting, fast-paced and ever-changing talent marketplace for us in 2022 and we expect to continue growing in the years to come.
---
Did you have another recruitment platform or ATS before changing to Teamtailor, if yes - how did that work out for you?
We had a super antiquated band aid that barely functioned as a means to an end. The transition has been exciting, especially for our talent acquisition and HR professionals. The features, functionality and capability that Teamtailor offers is incomparable. The product is constantly evolving with new features and greater user experience to continually surprise and delight our team. 
When changing from an old system to something modern, beyond the challenges of change management, it takes some time to change the foundational mindset and approach hiring managers take towards recruitment and ATSs. We are getting there all the time!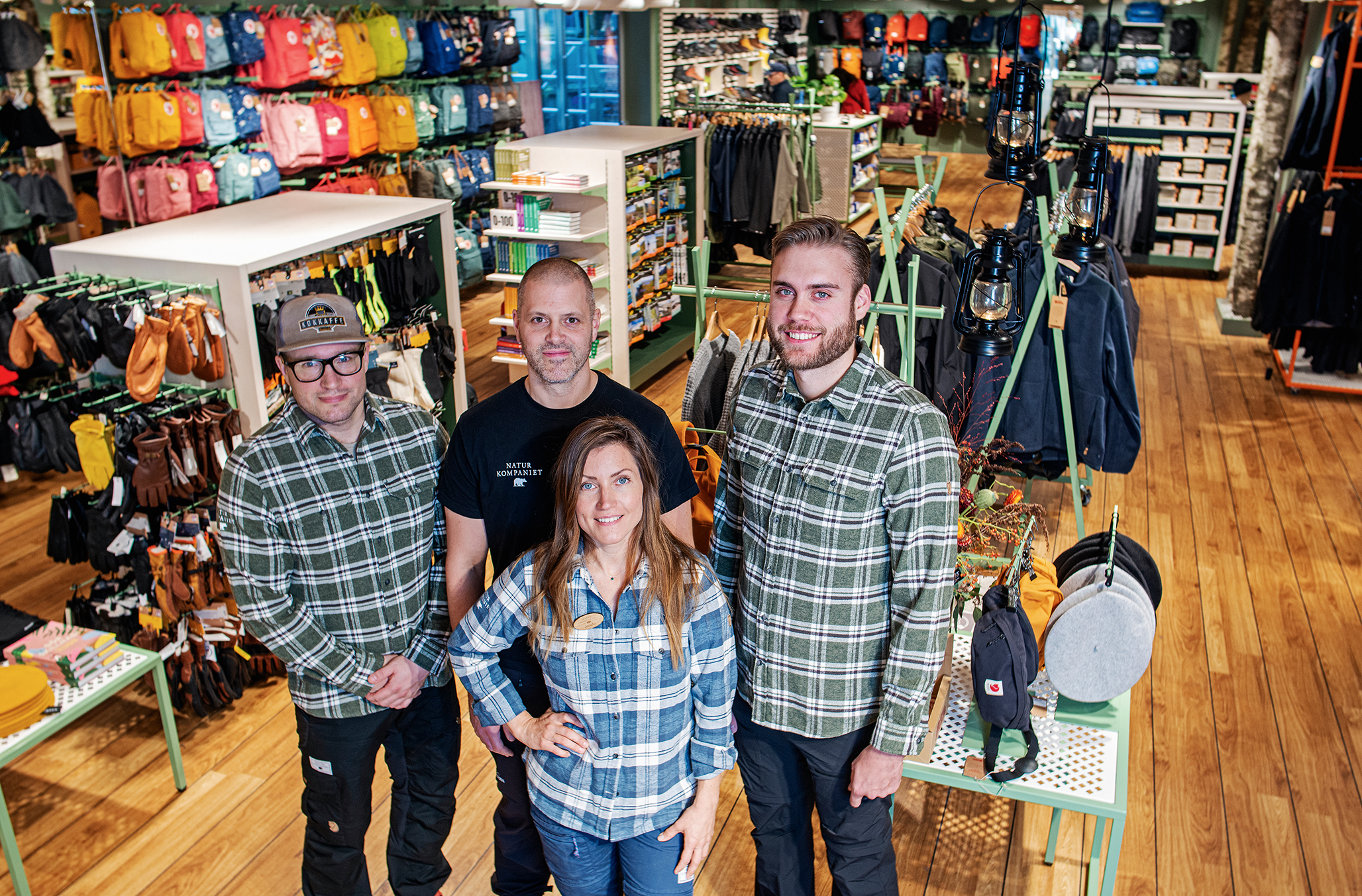 ---
Why did you choose Teamtailor?
For the global compatibility, the modern and innovative solution and the value that the system offers. Teamtailor also has an incredibly talented customer support and tech team!
Fenix Outdoor's rapid growth has required processes to be more streamlined than ever in order to ease the workload on staff. Maddie talked to us about these challenges and how important automations and integrations have been to their success.
---
How has your experience been with Teamtailor so far?
Near enough perfect. Sometimes functionality is limited when trying to combine our team to get an overarching picture as we have 10 company accounts.
Overall however, the team at Teamtailor has been excellent and extremely supportive. Many of the suggestions we've given in terms of functionality have been released as new features over the course of our year with the organization so it's great to see the system getting continually better. We have been able to create visually stunning career sites that serve mobile and desktop users and share our story and brand as an employer. Not only that, but our HR team has been able to work as co-creators on their career sites. The career site builder allows HR to work freely and become web developers (ok, not exactly!).
The project functionality is also great, allowing automation in areas like referencing and candidate screening, AI and all the bulk management features we have come to rely on in talent acquisition. We've also enjoyed using features such as delay triggers, custom reject templates, NPS, tags and to-dos to ensure teammates are working efficiently and informing candidates in good time as candidate experience is something we value highly.
The analytics functionality is awesome! We are currently working on integrating our company sites so we can begin to streamline our data to gather better insights on our performance, reach and candidates.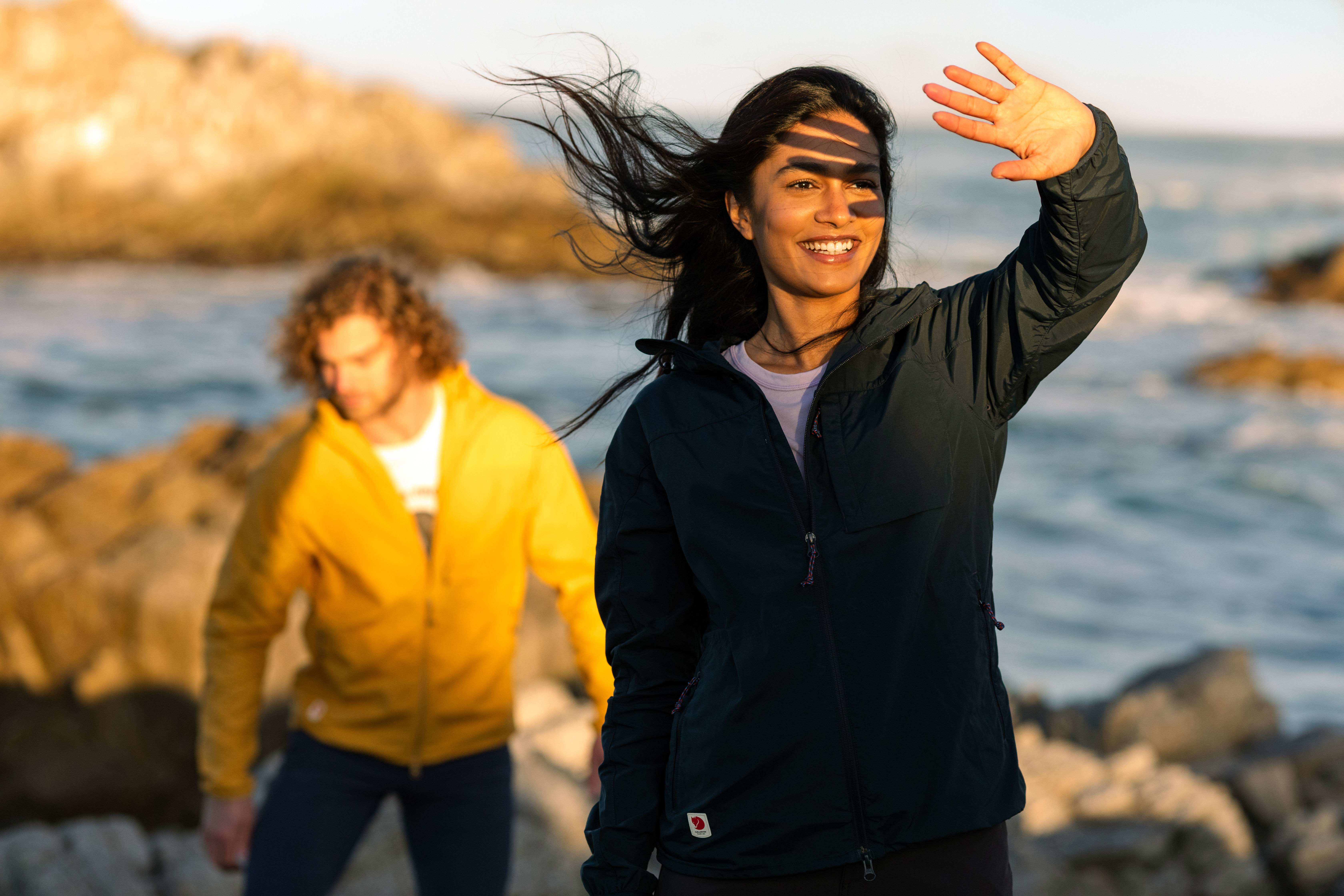 ---
What Teamtailor functionality do you use the most and why?
Lately, I would say projects, triggers and analytics. I work a lot in projects and I am the global administrator for all companies and sites so this is really useful for me!
---
Is there something you would like to tell other companies thinking about moving over to Teamtailor?
Ask the right questions, know what your major pain points are and ask where you see yourself going. Be honest with your account manager! The team are incredibly knowledgeable and capable with the system.