"What attracted us to Teamtailor is the unique features and the possibility to recruit without prejudice. The anonymous feature has helped us to work towards diversity and equality" says Elvira and Paulina, two key players in the HR department at Spendrups.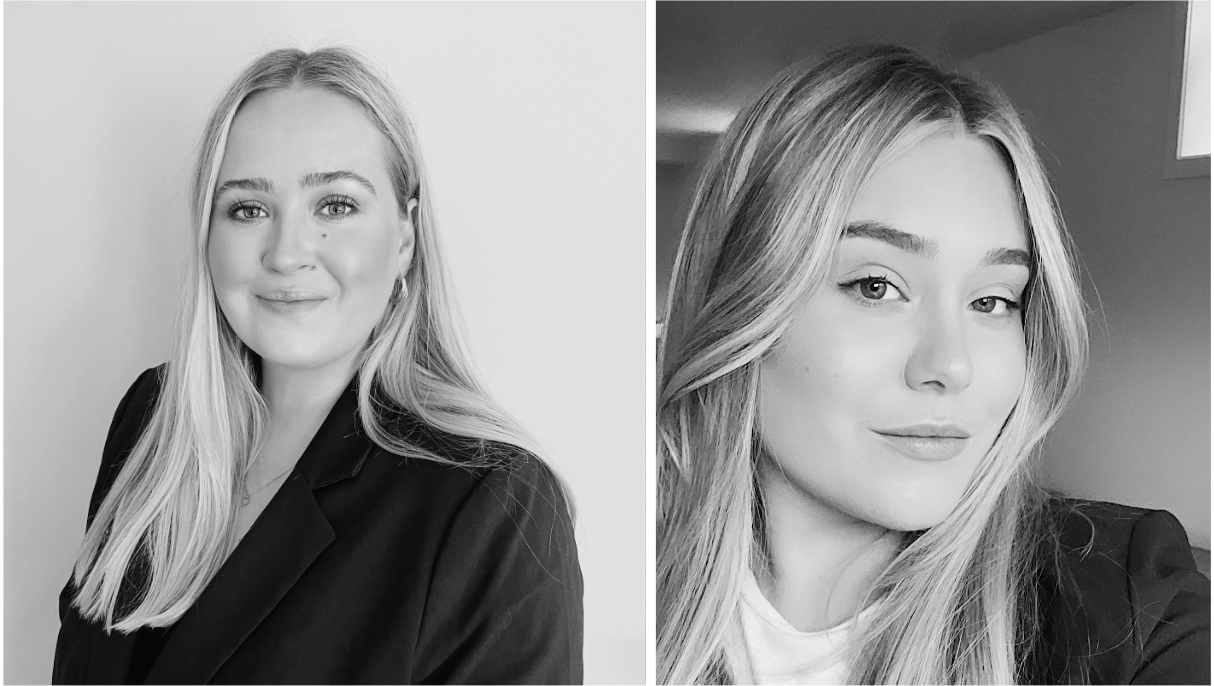 Elvira Egarp and Paulina Öberg are HR-specialists within recruitment at Spendrups Bryggeri and support the hiring managers in the recruitment process, "All the way from the requirements profile to the candidate being employed" they explain. Spendrups Bryggeri has been a customer at Teamtailor since 2016 and today Spendrups has close to 1100 employees, growth is smooth to handle with Teamtailor as your ATS. "We can perform the entire process through Teamtailor without having to check in other systems which  streamlines our time and simplifies the recruitment process." 
"Teamtailor is easy to understand and use for everyone involved" 
Alignment between the professionals who source the talent and the team who work with them is crucial for faster, better-fit hiring and more satisfied employees. "Because we work to support our managers, it also places high demands on managers to participate in the process. Teamtailor is easy to understand and use for everyone involved" Elvira and Paulina explain.
With Teamtailor you can automate your recruitment and get things done faster with the help of Triggers. You can add Triggers to any stage of the recruitment workflow, which can help you automate processes such as; moving candidates, booking interviews, sending messages, adding notes, to do's and tags. "The feature Triggers are our favourite. With this we can make our process more effective by using Smart Move and send them to different steps in relation to how the candidates answer the selection questions. We can use tests as selections and in return they can be sent to a selected step in the process depending on the results''.  
"Teamtailor has made our recruitment process more effective and simplified. The anonymous feature has helped us to be able to work more towards diversity and equality"
It's no secret that unconscious bias plays a part in most recruitment processes. With the use of Teamtailor's anonymous hiring feature you can mask the personal information related to your candidates. Anonymous mode can be enabled in any stage of your hiring process, where you can focus on the candidate's qualities rather than less important factors. "We use it in all processes and it has led to more equality and diversity within the company. It has given us the opportunity to be unbiased in our recruitment, which has led to more women being hired for departments that have had a history of being male-dominated", Elvira and Paulina say. 
Effective recruiting with diversity and inclusion in mind equals great recruiting. The lack of this in an organisation signals a need for better recruitment processes and practices. The most effective way to find and recruit the right people to your organisation is to hire with D&I as a priority. This will make your workplace hold onto talents. When asked about hiring goals, Elvira and Paulina tell us that their "long-term goals for recruitment at Spendrups is to develop our processes even more to contribute to more equality, diversity and inclusion".
A few quick ones
What do you look for in an employee? We look for a person who meets the requirements of the role, as well as someone who can see themselves working towards our values.
How many unread emails do you have right now? 30.
Best recruiting advice? Use Teamtailor's anonymous feature and look for the right competence. 
Worst recruiting advice? Letting your gut feeling guide you in recruitment processes, challenge them instead!
Favourite feature in Teamtailor? Triggers and anonymous feature.